They're lovely cushions, I'm looking for ideas for a craft stall but I want to stick to using up stash, which all seems to be mainly single balls.
---
Thanks for your lovely comments. Each cushion cover only took 200g of Aran. Joy you could make stripey ones to use up your stash or even make different coloured squares and sew them together to make a cushion covers.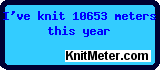 ---
They are lovely cushion covers
---
I love those cushions....Not sure I'd be able to part with them
---
Beautiful projects ladies, I am in total agreement that those cushions are So lovely!
---
Gorgeous cushions. I'm not sure I could part with them either.
---
Well, I've only managed to knit this little beret this month, it's meant to have a matching cardigan which I haven't even started yet,hopefully that will be next months offering
Some lovely items again this month, really like the cushions, very smart looking.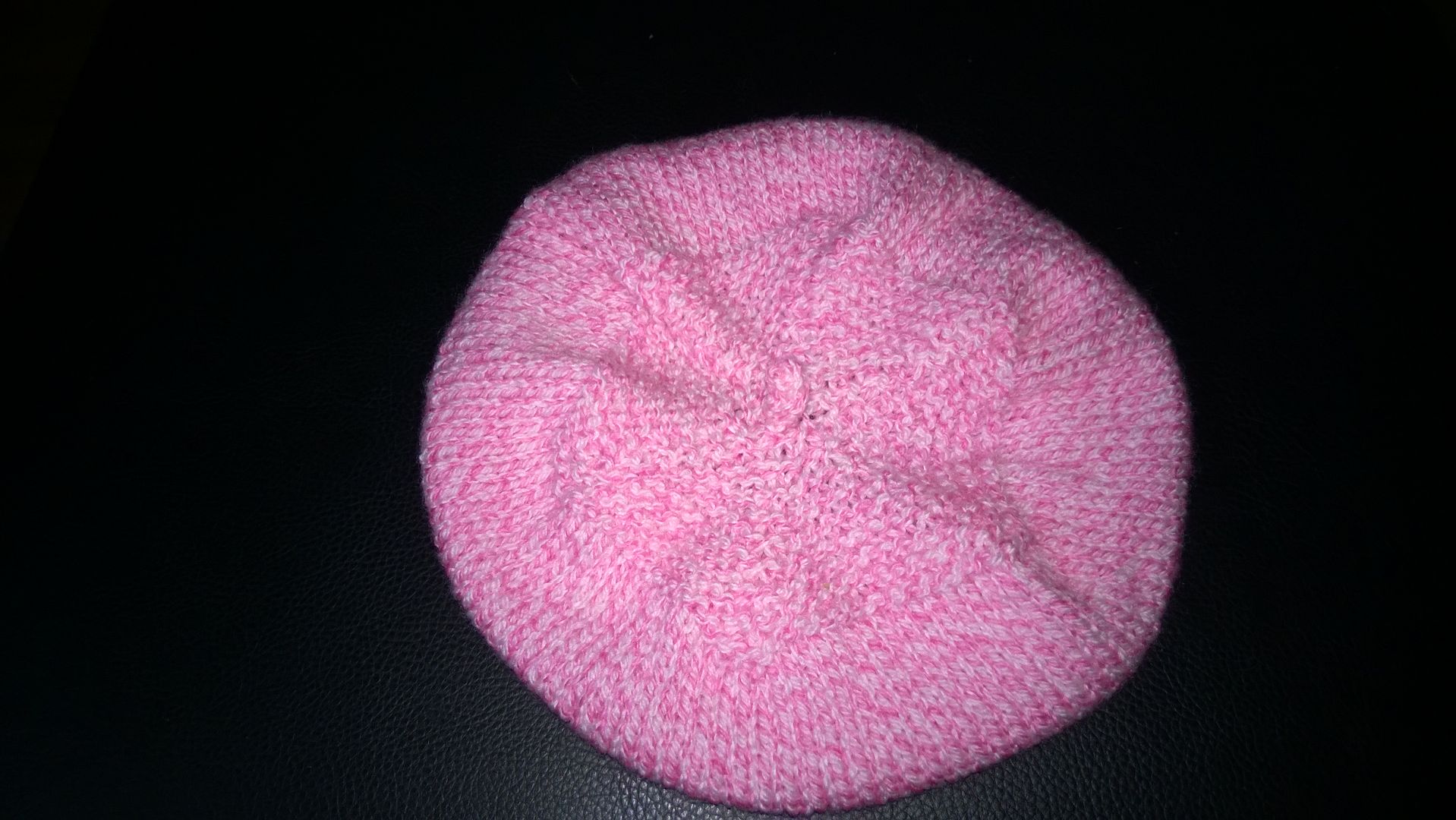 ---
I'm gutted I have made a couple of items this month but thanks to changing technology I can't post photos here.
My items are on Ravelry but that doesn't count
http://www.ravelry.com/projects/joyo/fr ... love---hat
http://www.ravelry.com/projects/joyo/weaving-workshop
I'm going to keep trying, but I guess this will be me out of the running.
---
Oh no Joy it cannot be!
You still have tomorrow...I struggle to post from my iPad but can easily upload from PC direct from photos rather than flicker or photobucket?
Fingers crossed as so frustrating
---
I started numerous knitting adventures this month but finally cracked my first lacey scarf after numerous frogging - great for holiday knitting as so light to handle in the heat. I even managed two both ready for christmas presents
Attachments

P1050932.JPG (161 KiB) Viewed 793 times
---
---
Who is online
Users browsing this forum: No registered users and 3 guests